WE FEATURE TIPS CERTIFIED BARTENDERS AND CARRY LIQUOR LIABILITY INSURANCE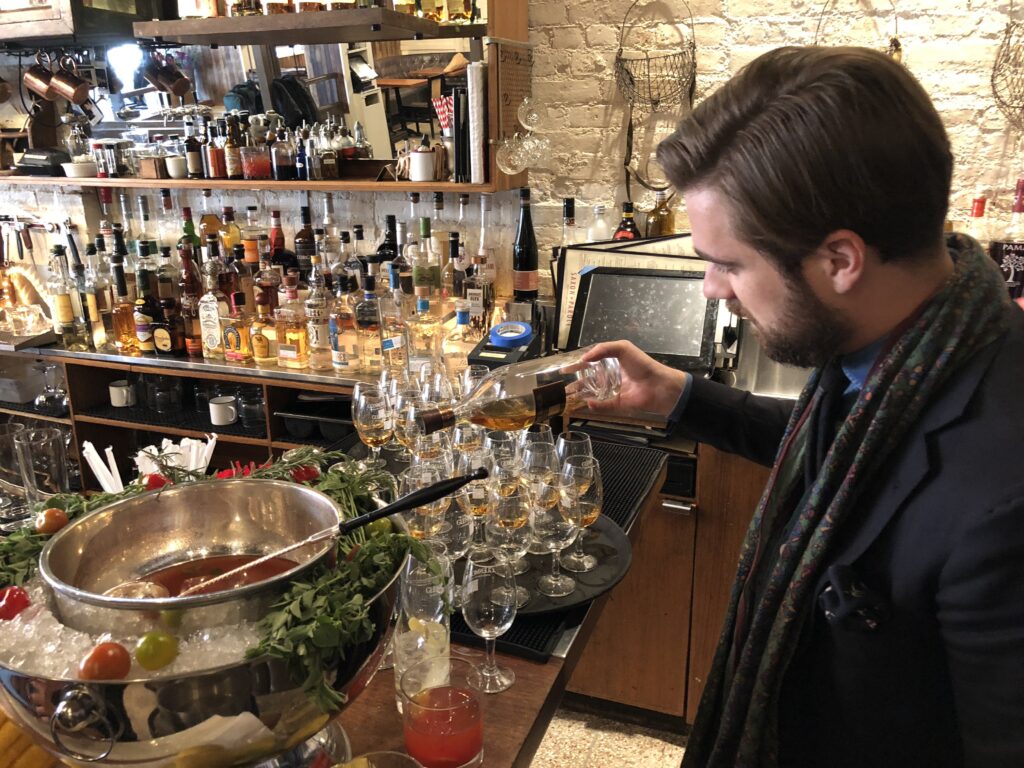 So you're having an event and you need professional bartending services? We've got you covered. Our service pulls from years of experience in the whisk(e)y business, promoting brands with pop-up bars of all shapes and sizes. We arrive with pretty much everything but the booze, but don't worry – our service walks you through and facilitates your purchase, ensuring the libations are covered upon arrival. We arrive early and get everything setup. Ice, pre-batched cocktail mixers, N/A beverage package, chalk menu boards, glassware, and of course decorations + set pieces to make everything look fantastic! We look good so you look good.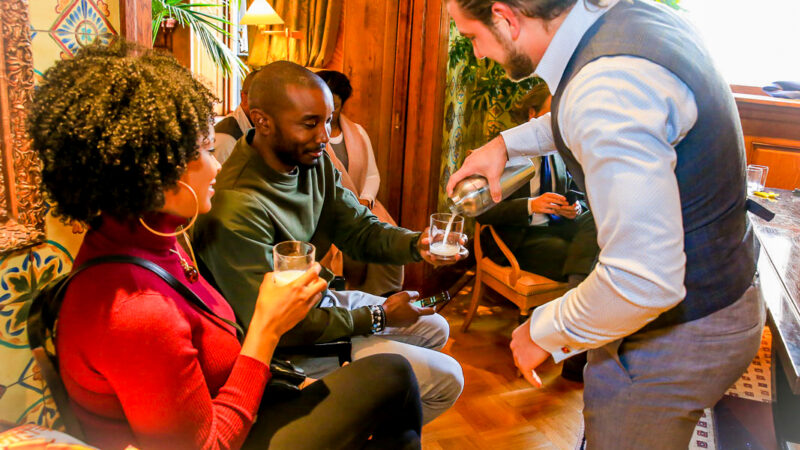 TOP-CLASS BEVERAGE CATERING
We make your event shine with custom cocktails that match the occasion. Most scenarios feature 2-4 custom drinks from fresh & sweet tiki-style to deep & rich stirred cocktails. A nice range for guests to pick from encourages exploration + enhances the experience. Further your custom bar with wine + craft beer. To back things up, we provide a N/A Beverage Starter package with every bar: cold mountain spring water station, Fever Tree Tonic, Topo Chico Sparkling, Rocky Mountain Soda Co. products, various garnishes + a deep collection of cocktail bitters. Everything is built to your specs, backed with classy additions. Let's not forget the ice. We source the cleanest bar ice + specialize in Hand-Cut Big Ice for sexy cocktails. 
Two Simple Goals for Each Event
Top-Class presentation of multiple whiskies available multiple ways
Neat, On the Rocks, On a Big Rock, Whisk(e)y & Water, Collins or Old Fashioned
Fresh citrus for twists
1 Hand-Cut Big Ice per guest
Rocky Mountain Spring Water Droppers
Premium N/A Beverage Package
Two convivial & professional Bartenders
Options artfully posted on large Chalkboard Display
Easily add custom cocktails to this service!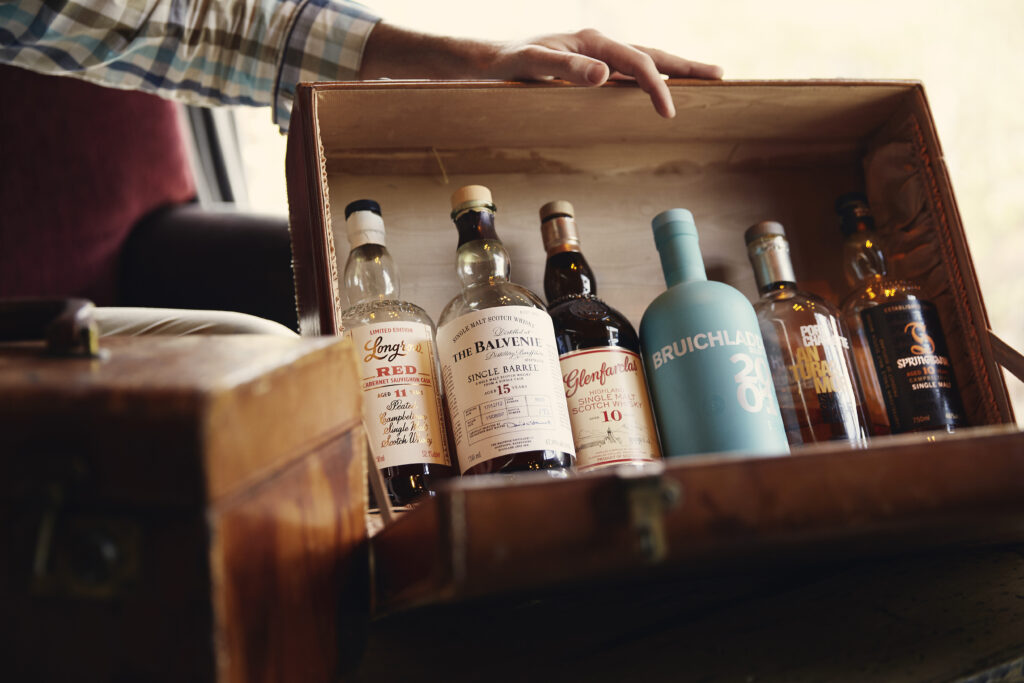 Easy, medium and advanced classic whisk(e)y cocktail options
Local craft beers: Lager, Pale Ale and IPA
Three whisk(e)y options for On the Rocks
1 hand-cut cube of Big Ice per guest
Premium N/A Beverage Package
Two convivial & professional bartenders
Options artfully posted on large chalkboard display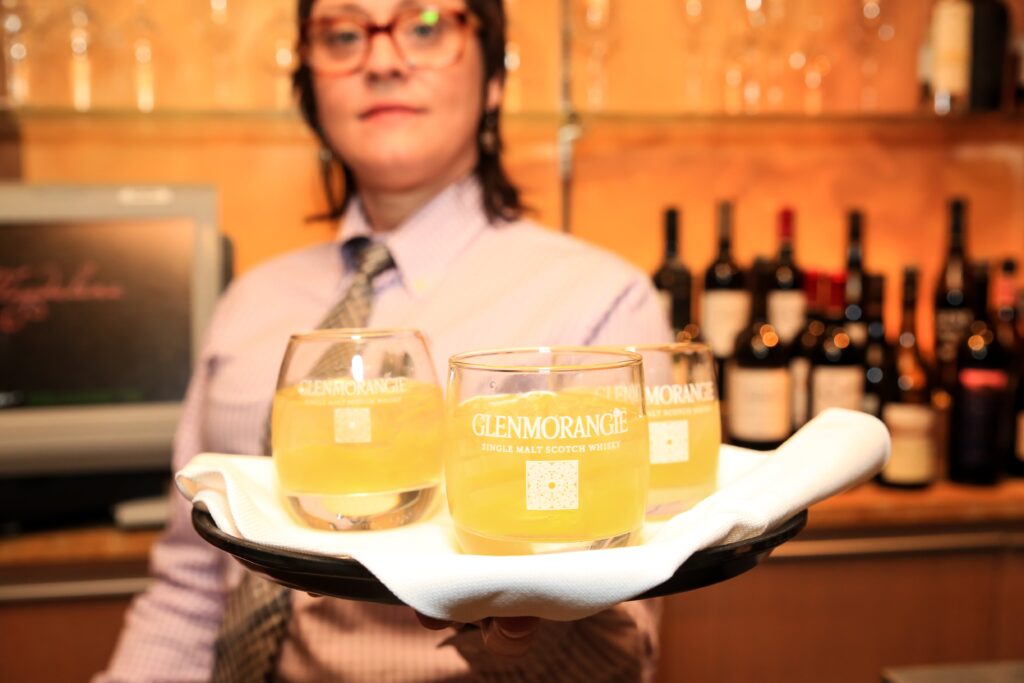 Local Bourbon
Dash Elderflower Liqueur
Juice of 1 lemon
Sparkling Topo Chico
Collins | Palisade Peach Slice
Choice of Rye or Cognac
Absinthe Rinse
Sugar Cube
Peychaud's Bitters
Stirred | Lemon Peel
Single Malt Scotch Whisky
Sweet Vermouth
Angostura Bitters
Stirred | Up | Orange Peel
Guests pick options for their own Old Fashioned cocktails
Bourbon, Rye, Wheat, Irish, Scotch + Japanese choices
Choice of at least 10 types of cocktail bitters + various garnishes
Our convivial bartenders stir the drink to order
Various predetermined options for the indecisive
All options posted on large chalkboard display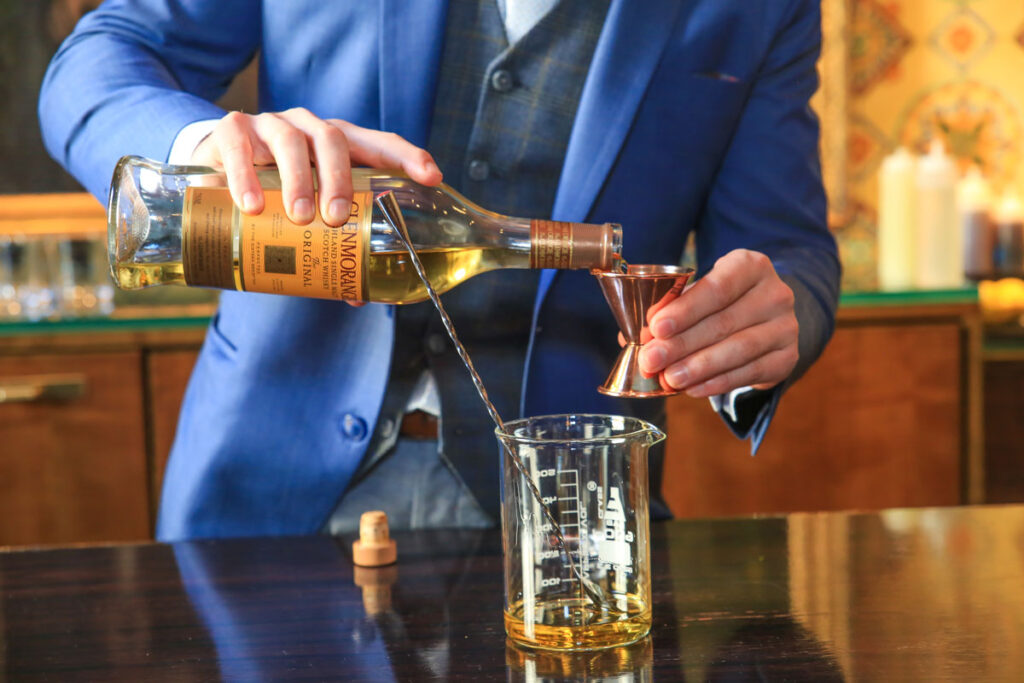 Wow your guests in the Wintertime with these hot classics
Includes hot coffee and tea Premium N/A Beverage Package  
Easily add On The Rocks, Neat and Craft Beer
Two convivial and professional bartender / baristas
Add Eggnog Service to really blow them away!
All options artfully posted on large chalkboard display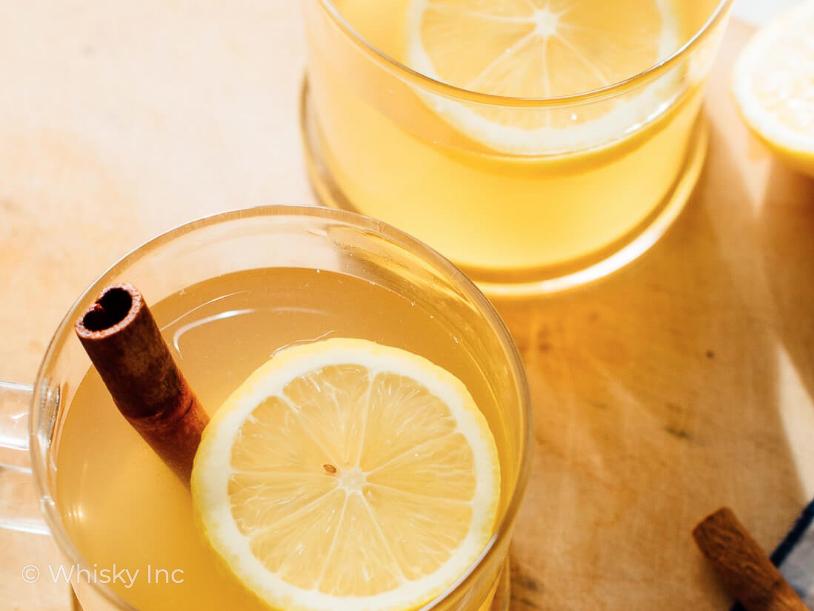 Irish or Scotch Whisky
Turbinado Sugar Syrup
Premium Hot Coffee
Half-Whipped Cream
(Irish Cream if Requested)
Whisk(e)y of Choice
Lemon Juice
Turbinado Sugar
Premium Hot Tea
Lemon Peel
Infused Islay Malt Whisky
Madiera & Red Wine
Vanilla Sugar
Raisins + Blanched Almonds
Various Spices
Additional Specialty Offerings
One Bartender
With Our Pop-Up Bar
$
150
per hour / 5-hour minimum
Two Bartenders
With Our Pop-Up Bar
$
200
per hour / 5-hour minimum
Crystal Clear Beverage Ice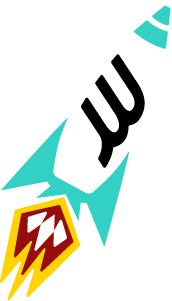 We can make your future event sparkle or turn your brand into a beautiful butterfly.
improving lives since 2001
improving lives since 2001
SCOTCH WHISKY + CHEESE PAIRING
Whisky Flight and Cheese Plate pre-set at each seat
Guests gather and mingle with a welcome cocktail and light bites
Guests take a seat and the tasting begins
Our host guides guests through each whisky
Specific cheeses are paired with each expression
Tasting ends with a series of toasts
Optional after-tasting pour on Big Ice
Guests retire for dinner or after plans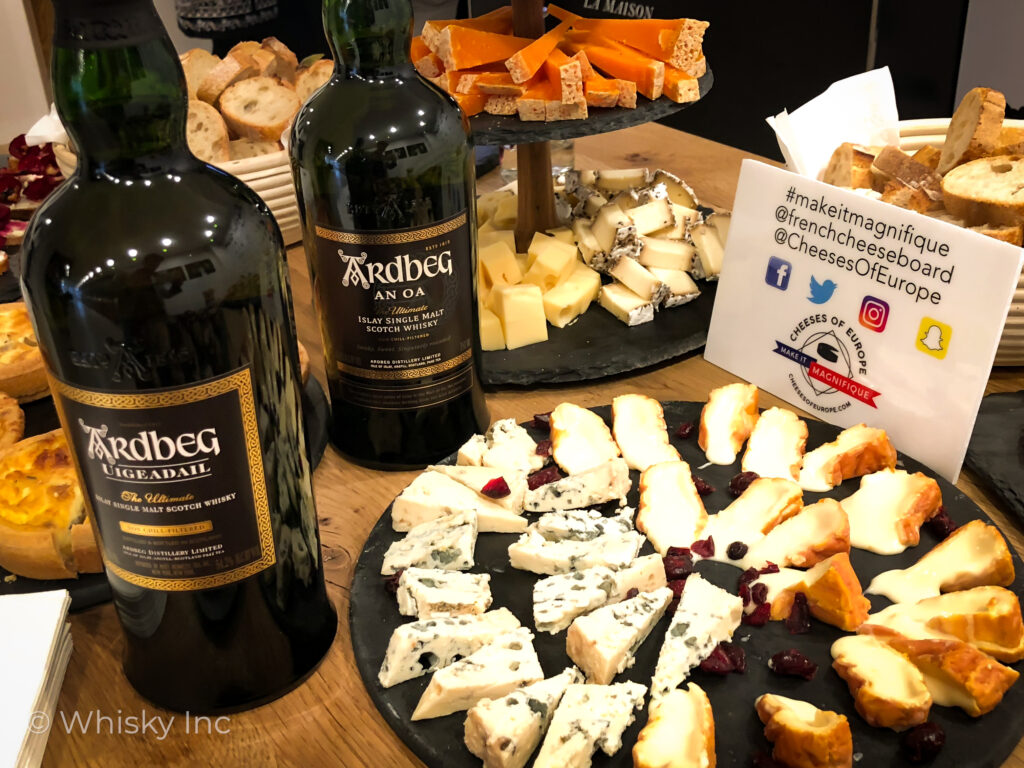 Glenmorangie X
Peach Brandy
Bitter End Curry Bitters
Stirred + Served on Big Ice
Compass Box Hedonism
Glenmorangie Nectar D'Or
GlenAllachie 12 Year Old
Aberlour 18 Year Old
Ardbeg Corryvreckan
3 Types of Bleu
Brie + Camembert
Cheddar + Comté
Grapes + Apples
Nuts + Chutney